UNIQSCAN dangerous liquid detector with fast and accurate detecting reaction
stars, based on
( 0 )
reviews
Item specifics
Size:

210*50*70mm
Weight:

195g ( With battery)
Voltage:

3V
Currency:

270mA
Power:

0.8W
Battery:

2pcs AA dry battery
Boot time:

<1s
Detect time:

1S
Alarm:

79dB
Data storage:

<30,000pcs
Description
UNIQSCAN dangerous liquid detector with fast and accurate detecting reaction
SF-100Y is our new generation liquid scanner, it can accurately detect liquid explosives gasoline, acetone, ethanol and other dangerous liquid. Intelligent design, easy operate and harmless to human body.
1. Technical Parameter:
>> Size: 210*50*70mm
>> Weight: 195g ( With battery)
>> Voltage: 3V
>> Currency: 270mA
>> Power: 0.8W
>> Battery: 2pcs AA dry battery
>> Boot time: <1s
>> Detect time: 1S
>> Alarm: 79dB
>> Data storage: <30,000pcs
2. Features:
>> Fast and accurate detecting reaction
>> No radiocactivity pollute
>> Security and environmental protection
>> Light and easy to carry for security guards
>> Use environment: Temperature -10℃--55℃
>> Temperature: 0-95%RH
>> The largest thickness can be detected: 9mm
>> Non-metallic containers
>> The distance between the detector and the side wall of the container to be tested: <4mm.
3. How to distinguish "safe" and "dangerous" liquid? :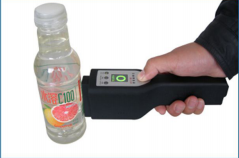 Green indicator, if show Green "O", means safe liquid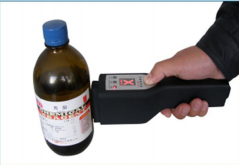 Red indicator. If show red "X", with sound alarm, means dangerous liquid
4. Application :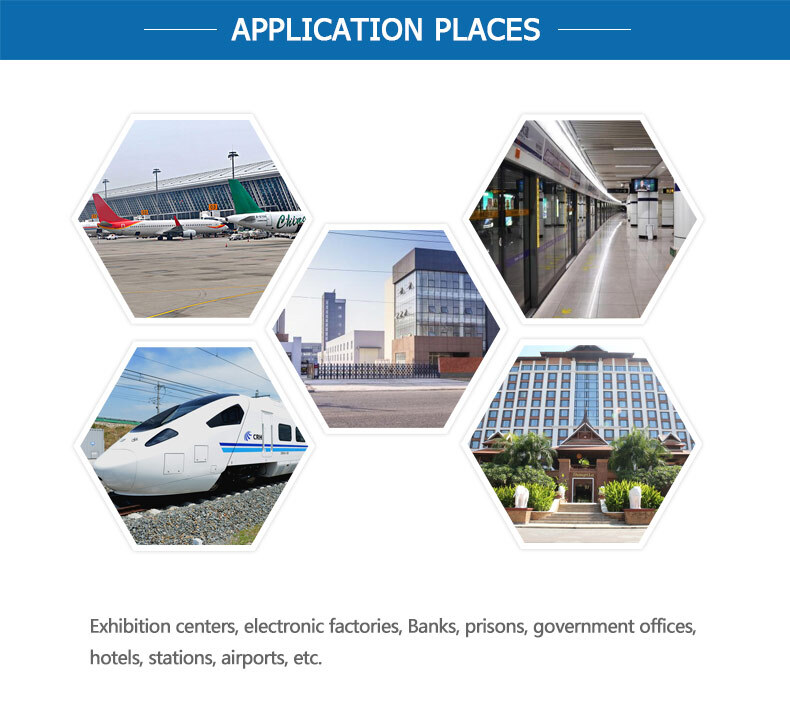 5. Our company :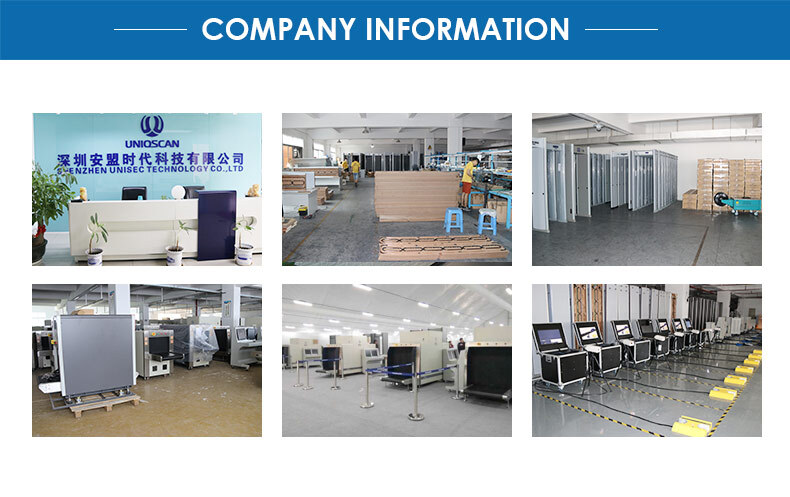 6. Our certificate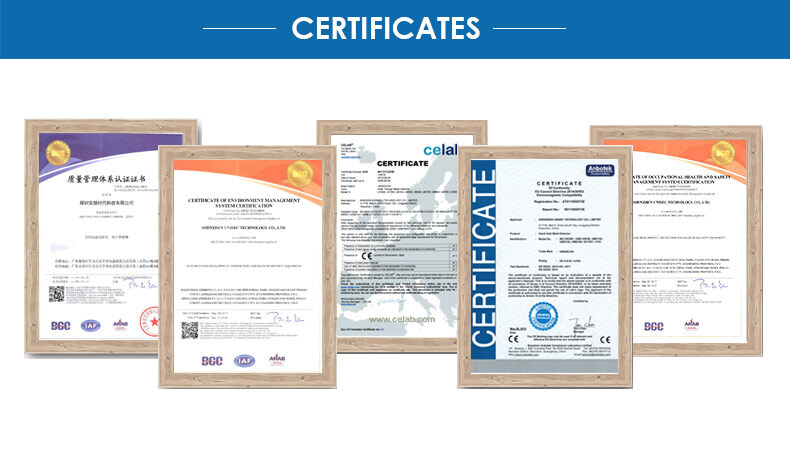 7. Our service

8. FAQ
9. Contact information